High-Quality Digital Media Production
Video content incorporated into the marketing and training of a company is vital in today's fast-paced, media-rich environment. Business-related quality video does not need to be expensive.
Entrepreneurs, small businesses, and non-profit organizations can get their message to viewers with the reasonable rates of the HUB Studio.
The HUB Studio offers the room and technology needed to create quality videos to inform viewers about your products and services, or to train your customers and employees.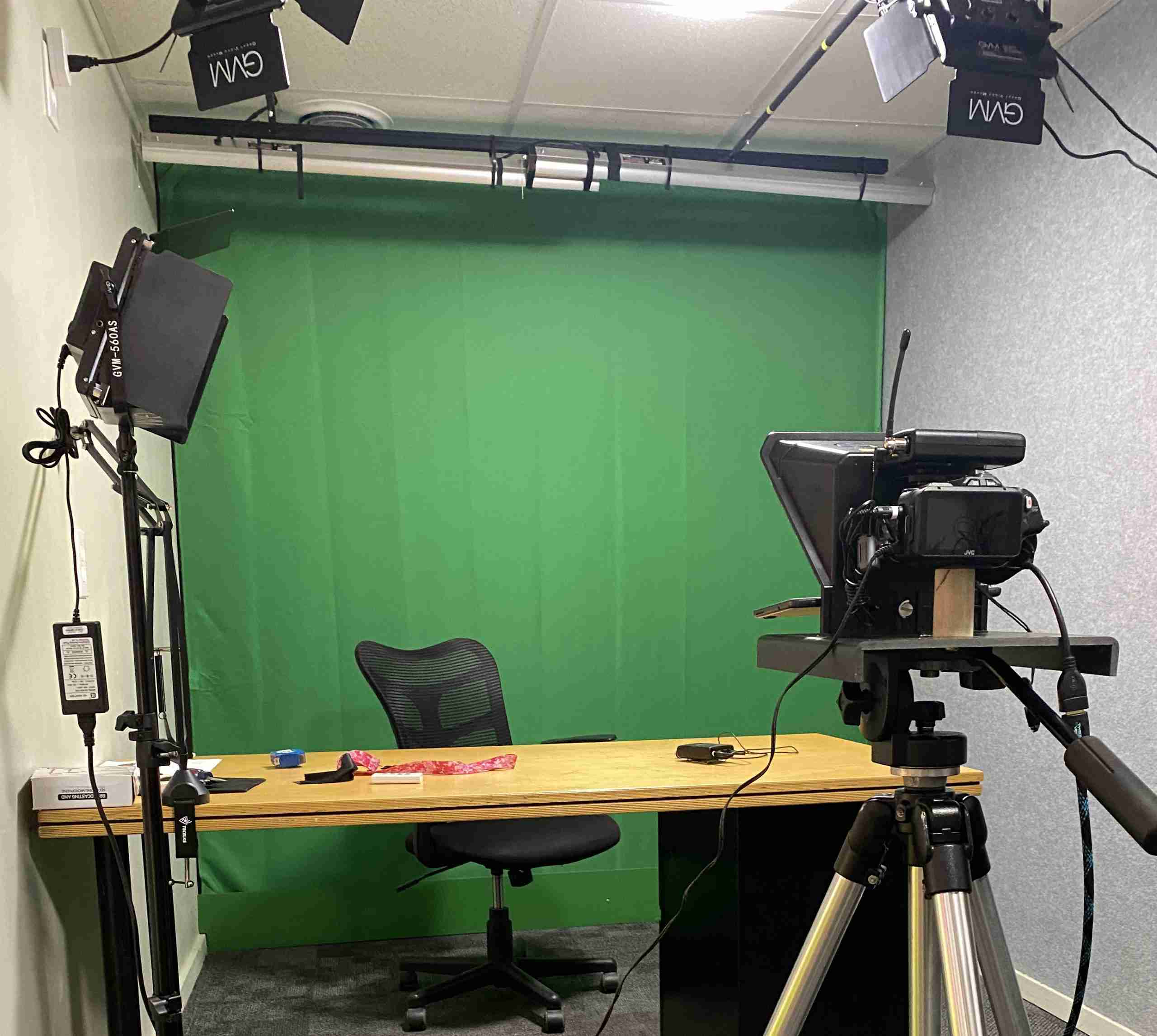 State-of-the-Art Equipment
Professional video, audio, and lighting equipment in dedicated room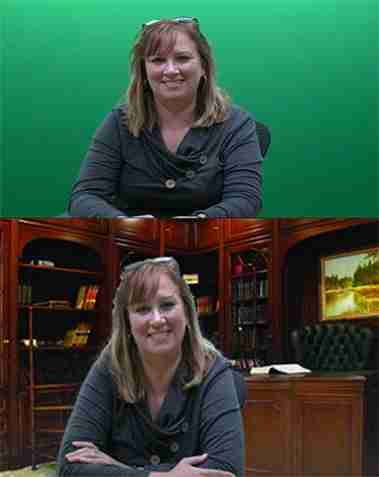 Green Screen
Pick what will be seen behind you. Select from the variety of background images or videos available or bring your own. But don't wear green!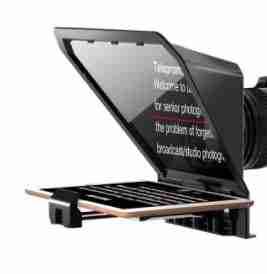 Teleprompter
Worried you will forget what to say. No problem. Follow the written text at your speed with a remote-control device.
Rent by Hour or Day
Our Studio Menu offers hourly/daily basic rates for do-it-yourself services or add our al-a-carte professional services to assist with the production.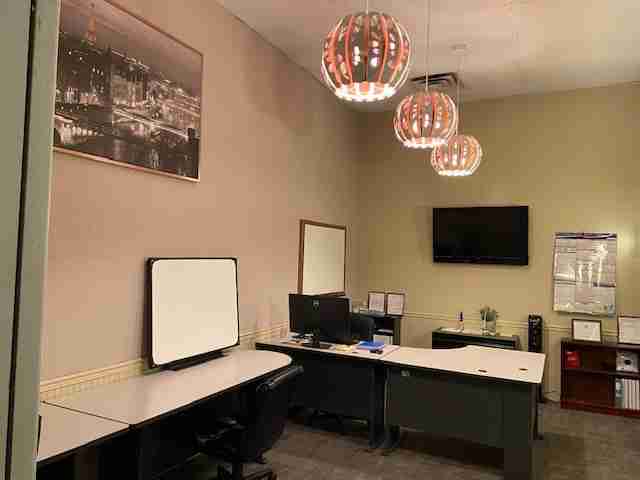 Private, lockable, fully-furnished offices, with complete office benefits like bathrooms, kitchen, workspaces, conference rooms & more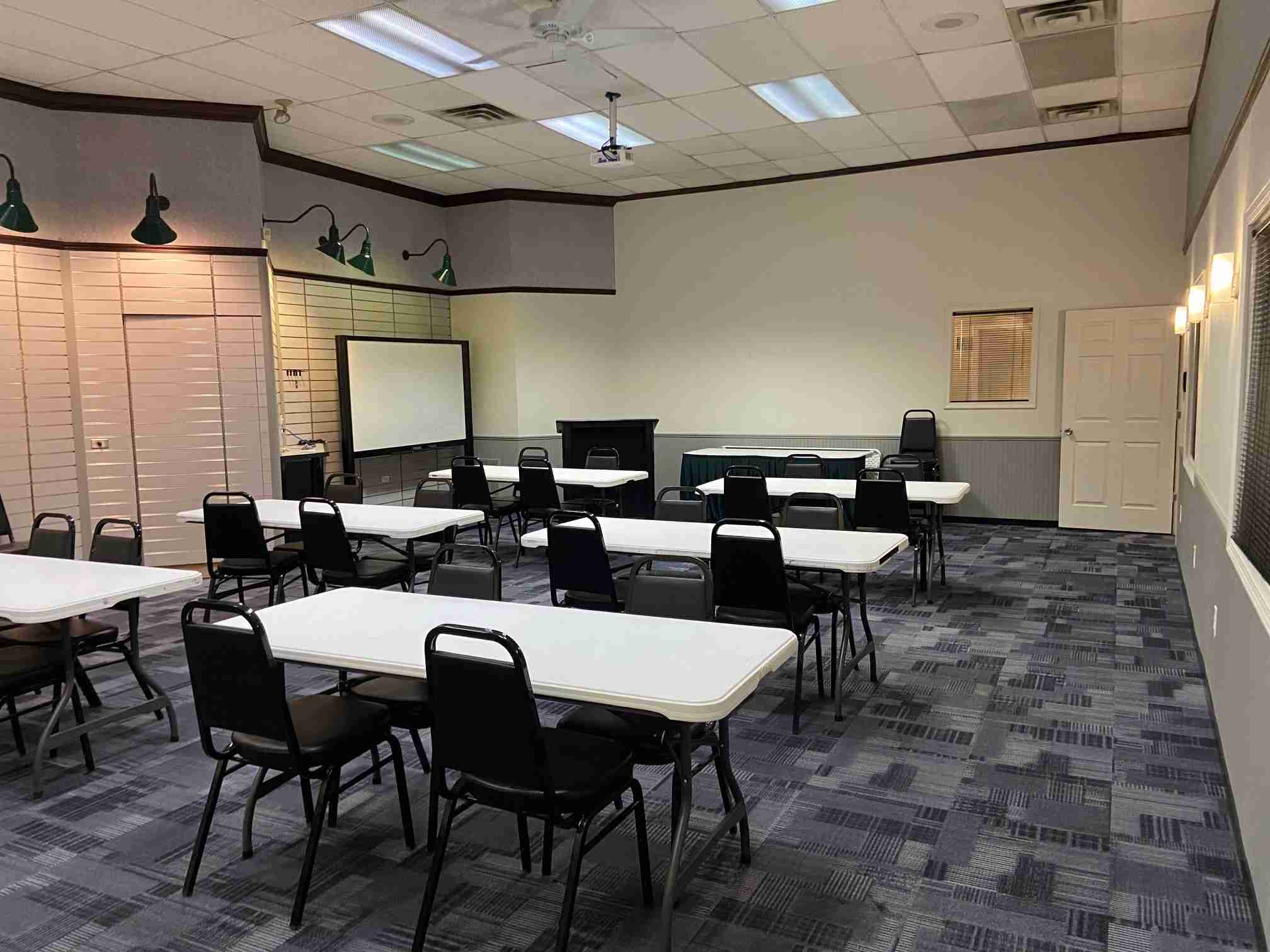 Large Event room, mid-size Conference room, and smaller Meeting room, at discounted rates for HUB Associates
A physical address for your business, wrapped with mail services for virtual access to correspondence.